About
The Arpara VR All In One is a virtual reality headset manufactured by Arpara. It was announced in June 2021.

- This headset is unreleased.

- This headset is standalone and does not require a PC to use.

- This headset is lightweight. 380 g

- This headset has a high per-eye resolution. 2560x2560

- This headset does not require external base stations.

- This headset can be purchased with two 6DoF controllers.

The Arpara VR AIO, alongside the PC-powered Arpara VR, are the first consumer VR headsets to make use of Micro-OLED technology, allowing it to be considerably smaller and lighter than comparable devices.

The Arpara VR AIO will also be compatible with Arpara's Arparaland platform, in which users will be able to create and own virtual items, minted and represented as NFTs on a regulated blockchain. These virtual assets will be transferrable between users, facilitating participation in a virtual economy on the platform.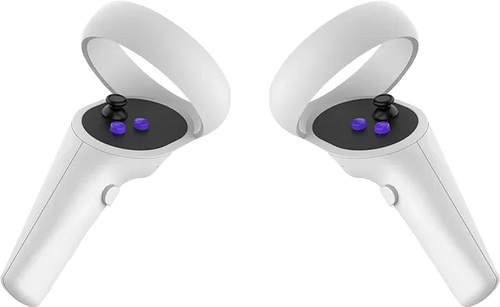 Arpara VR Controller, sold alongside the headset