About
The PlayStation VR is a virtual reality headset manufactured by Sony. It was released in October 2016, following an announcement in September 2015. It is the company's first VR headset release.

- This headset requires a connection to a console in order to be used.

- This headset has a low per-eye resolution. 960x1080

- This headset has a high refresh rate. 120 Hz

- This headset uses outside-in tracking that requires external base stations for full tracking capability.

- This headset can be purchased with two 6DoF controllers.

PlayStation VR is the first VR headset to be released by Sony, and the first VR headset to be powered by a video game console. The headset was released as a peripheral for the PlayStation 4, and uses a pair of updated PlayStation Move controllers (originally used for the PS3) as its input mechanism.

As of 2020, Playstation VR was the best-selling VR headset released up to that date, with over 5 million units sold.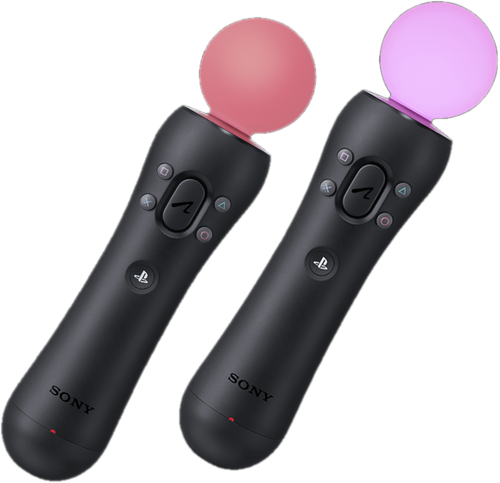 PlayStation Move Controller, sold alongside the headset