About
The Xiaomi Mi VR is a virtual reality headset manufactured by Xiaomi. It was released in May 2018, following an announcement in October 2017. It is the company's first VR headset release.

- This headset is discontinued.

- This headset is standalone and does not require a PC to use.

- This headset has a low refresh rate. 60 Hz

- This headset has non-positional 3DoF tracking.

- This headset can only be purchased with a single 3DoF controller.

Launched in China as their own version of the Oculus Go. It was launched during the same month as the Oculus Go and has identical specifications.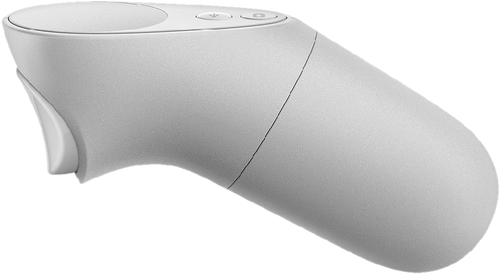 Oculus Go Controller, sold alongside the headset